Whitehaven
Senhouse Street
Senhouse Street runs off Duke Street and parallel to Tangier Street and originally ran through to George Street. It dates back to 1714 and the name derives from the family of Captain Richard Senhouse who was granted a large plot of freehold land by John Lowther to encourage him to settle and develop in the town. Humphrey Senhouse developed this street by selling off land to builders and so did Gustavus Thompson who acquired the estate in 1721. The houses were completed by 1726 and formed two terraces either side of the street. Half way along Hicks Lane leads to Tangier Street.
The houses on Senhouse Street have now been demolished to make way for the Senhouse Street car park which runs through to upper Church Street. The road has also been truncated before George Street except for pedestrian access. There is also access to Brackenthwaite retirement home which occupies the rest of the land up to Church Street.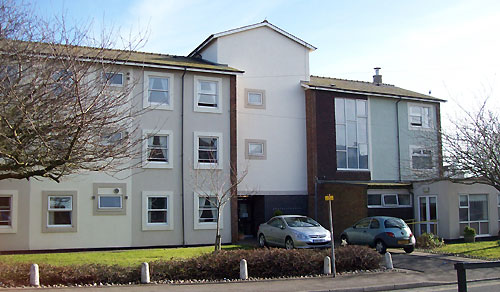 The only buildings left are Captain Senny's, a pub named after the original landowner, and The Senhouse Centre which caters for various health practitioners.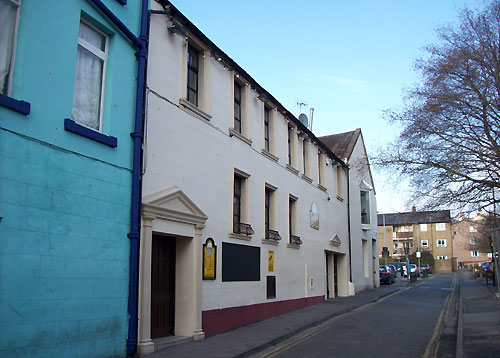 The fact that this street was developed independently by the Senhouses is probably why it doesn't line up with New Street as part of the regular grid.
© WAWL 2010