Whitehaven Maritime Festival 2007
All the Fun of the Fair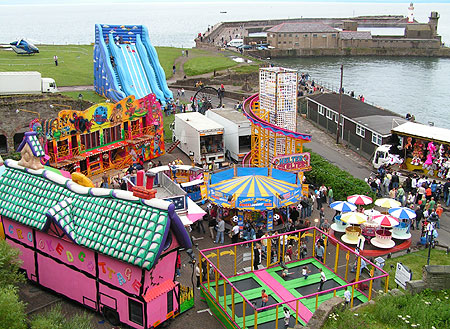 This year there were three separate funfairs at the Whitehaven Maritime Festival. There was one with rides and amusements for the smaller children near the South Beach area which helped to keep them safe. There was also one on the quay street car park.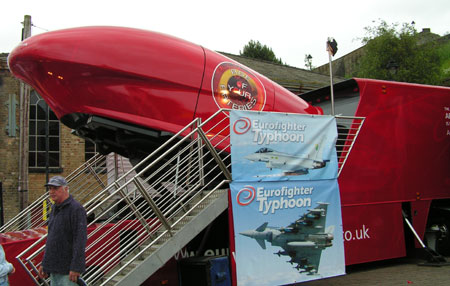 In connection with all the air displays there were a few flight simulators around the harbour.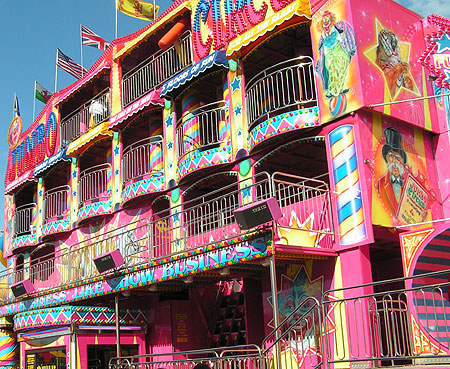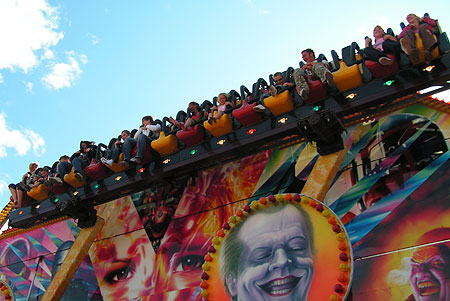 However, the big funfair with all the noise, colour and excitement was situated on another site on North Shore separated from the rest of the festival by the boat yard.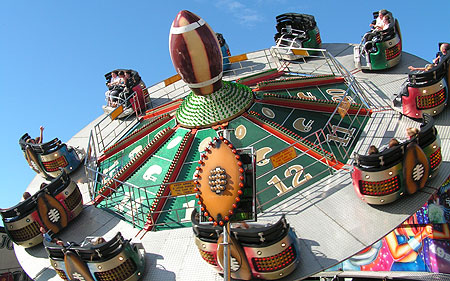 Taylor's fairground attractions covered a considerable area and had some very large rides considering it was only temporary. There was also the large bungee and big wheel on the harbourside.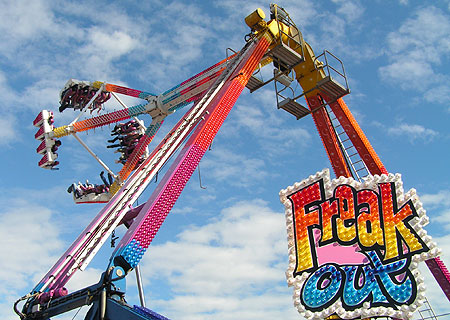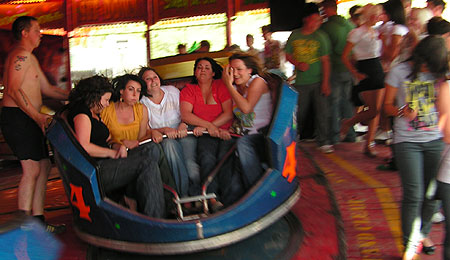 Even so the old favourites like the waltzer seemed the most popular with plenty of queues for those with strong stomachs and a liking for speed.