Whitehaven Maritime Festival 2007
Date: Friday, June 15th - Sunday, June 17th
Venue: Whitehaven, Cumbria, UK
Whitehaven Maritime Festival 2007 was possibly more successful than ever despite a slightly damp start due to very unseasonal weather. Saturday stayed dry much of the time and Sunday was back to radiant sunshine with crowds flocking to all the numerous attractions. Here is a small selection of photos - to see more click the category links above.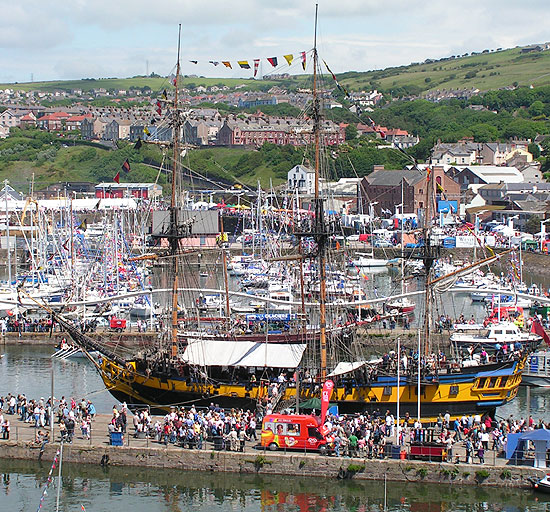 Centre stage was a star of numerous films - the tall ship Grand Turk. It was not the only sailing ship in harbour with Matthew, Zebu, Glaciere, Greater Manchester Challenge and Vilma all moored along the Sugar Tongue and Lime Tongue. Numerous other craft included Balmoral, Jacinta and naval patrol vessels.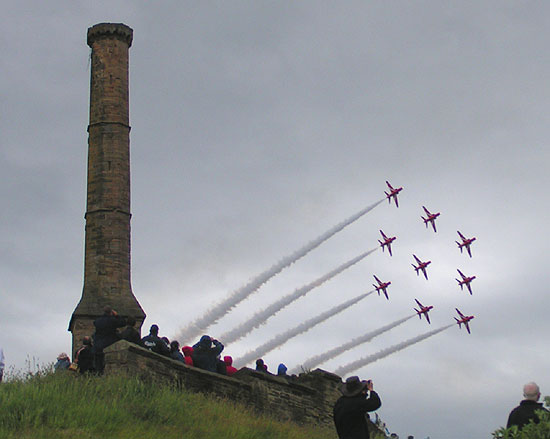 The Red Arrows brightened up Friday afternoon and fortunately for the thousands of people that occupied every vantage point for miles around the weather had cleared enough for them to do a full display.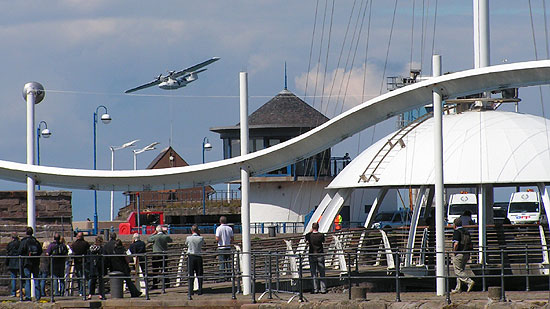 The Red Arrows were only one spectacular part of a weekend long program of aerial displays. Showing for the first time at the maritime festival was the magnificent Catalina flying boat.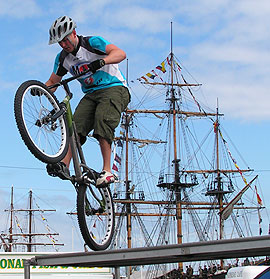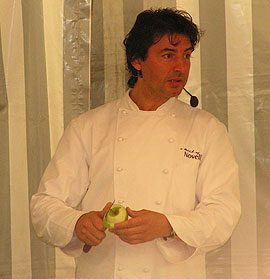 Other first timers to the festival were the M.A.D. BMX display team performing amazing stunts on their bikes and a continuous programme of cookery demonstrations from top celebrity chefs including Keith Floyd and Jean Christophe Novelli.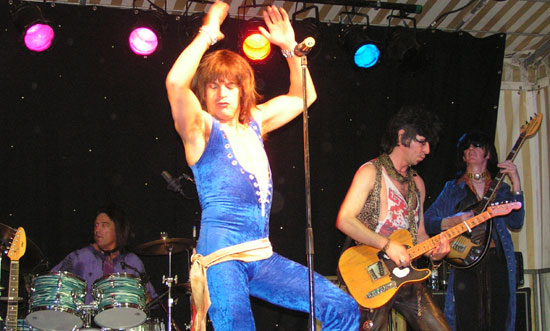 Music was performed on two main stages throughout the whole weekend with a large variety of acts including bill toppers the Back Beat Beatles on Friday and Rollin Stoned on the Saturday - two of the best tribute bands rocking out the greatest hits of the originals.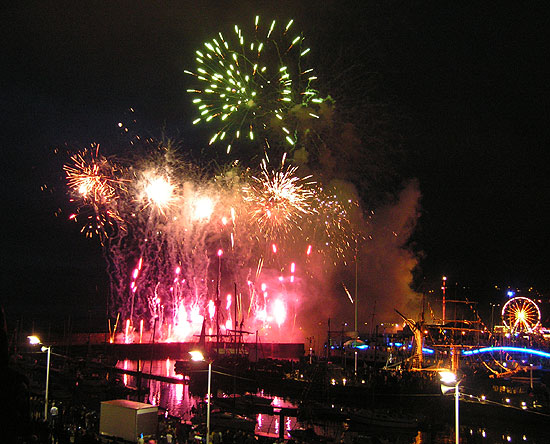 Whitehaven is becoming famous for its firework displays and this time there were three. The first on the Wednesday night to welcome the tall ships featured several huge air bursts that could be seen for miles around and another display finished off Friday night. But the best display was on Saturday night with a brilliantly co-ordinated arrangement of many styles of fireworks with some huge shells shaking the air and cascading colours across the harbour.
See the photos from previous years:-

Whitehaven Maritime Festival 2005 2003 2001 1999
For all the latest information visit the official site:

Whitehaven Maritime Festival official site