Whitehaven Quiz 2009
Part 1 Pub Quiz Part 2 of the Quiz Pub Quiz part 2
Picture Puzzle part 2
Here are the second set of 7 questions for our Whitehaven observation quiz.
Click on each picture to see the answer.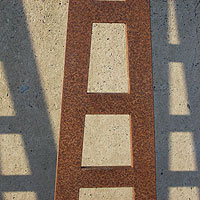 8. What is this object for and where can you find it?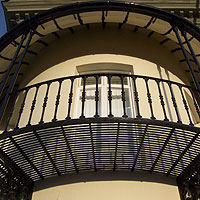 9. Another balcony - where is this fancy ironwork and what is the building called?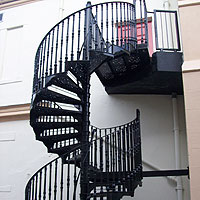 10. More decorative iron but where is this spiral staircase?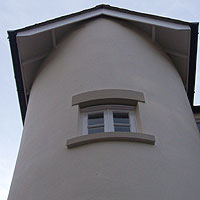 11. Not Rapunzel's window but where is this tower?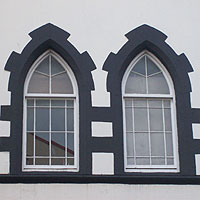 12. A fine pair of Gothic style windows - you've seen them before, but on which street?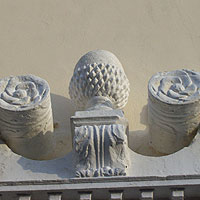 13. Do you know where this acorn is and why?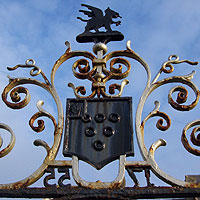 14. An easy one to finish - where can you find this blacksmith's fancy work and where did it use to be?
That concludes the 2009 quiz - I hope you didn't find the questions too frustrating and the some of the answers informative. If you haven't done it before you could try the first Whitehaven Picture Quiz